Brief:
Action For Children is a UK children's charity committed to helping vulnerable children and young people, and their families throughout the UK.
At the beginning of the year they began working on the launch of their new campaign 'Choose Childhood'.
"CHILDREN DON'T CHOOSE THEIR LIVES, BUT WE CAN CHOOSE TO ACT"
The goal of the campaign is to urge the government to Choose Childhood with a national plan for children.
To kickstart the launch of the campaign, Action For Children needed a powerful and emotive film to spread their message in an impactful way.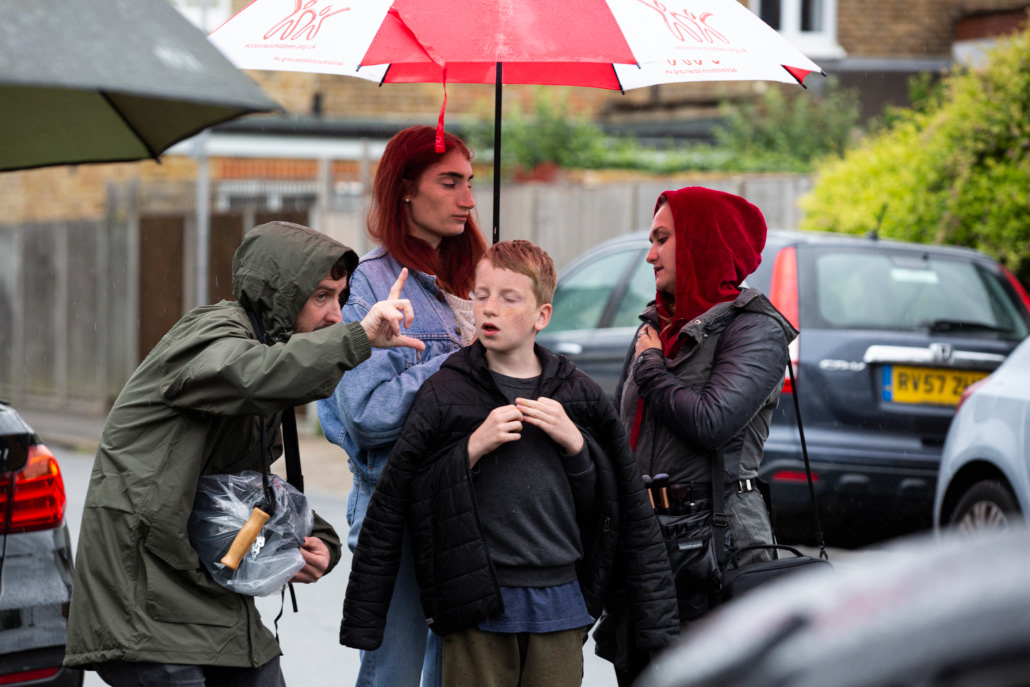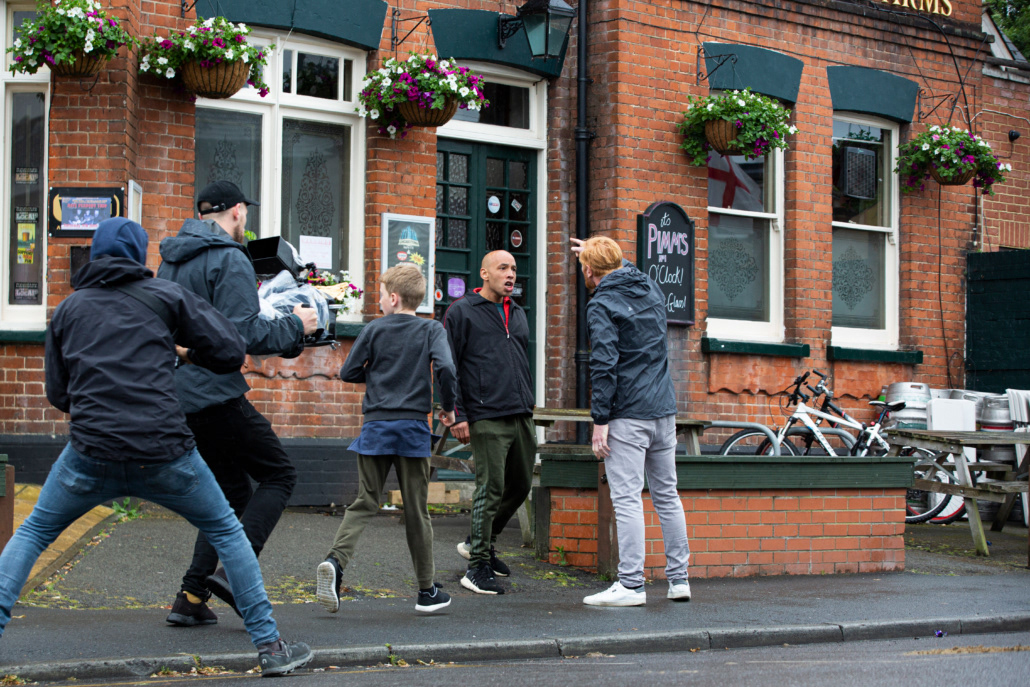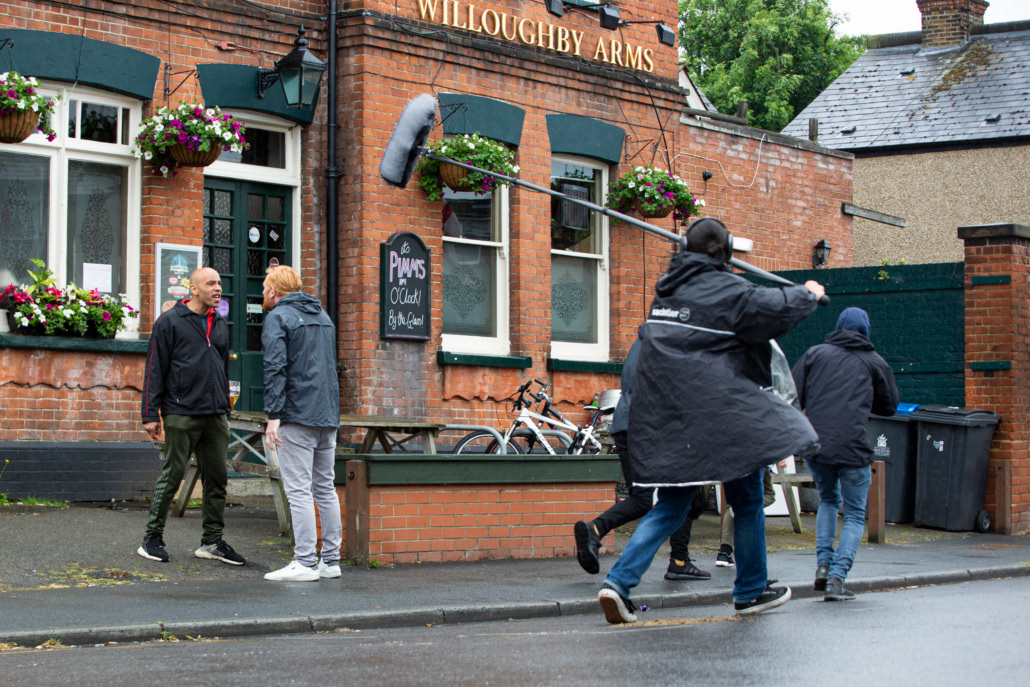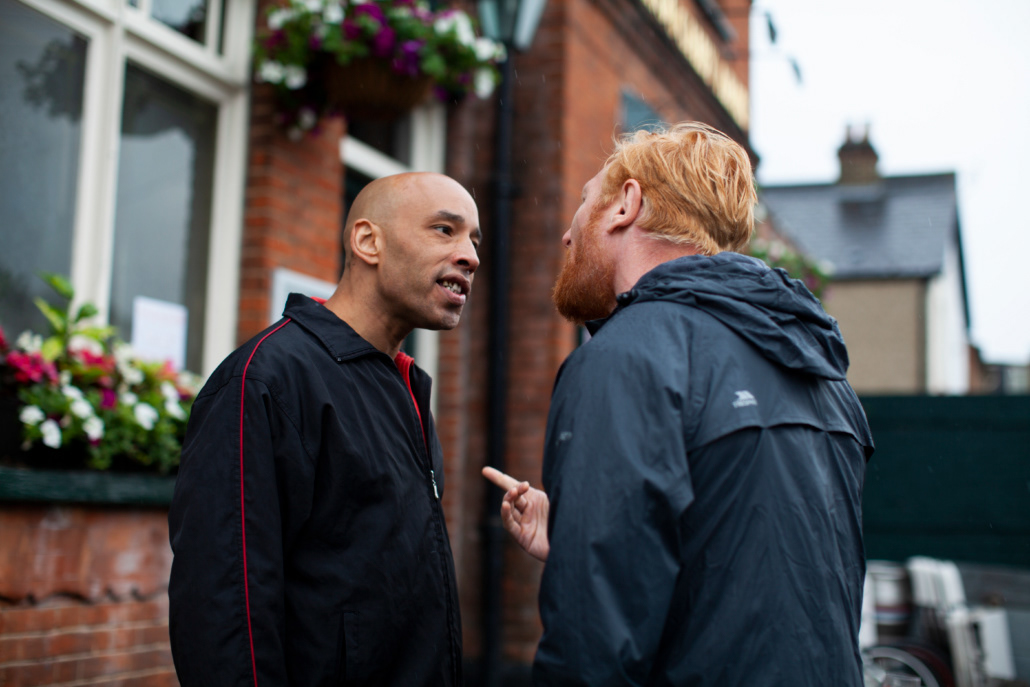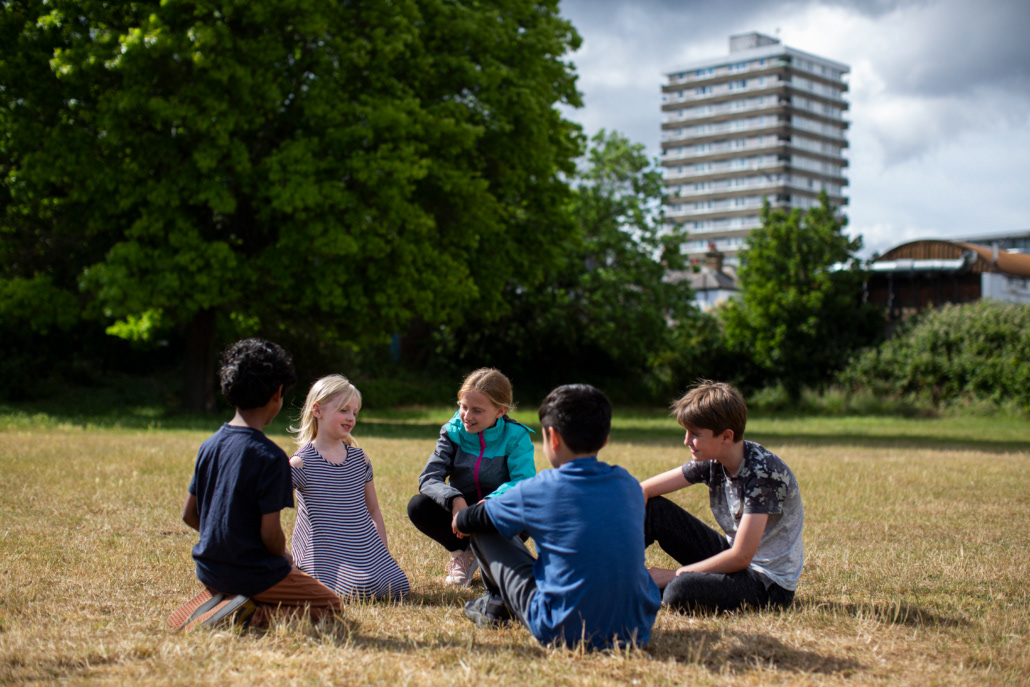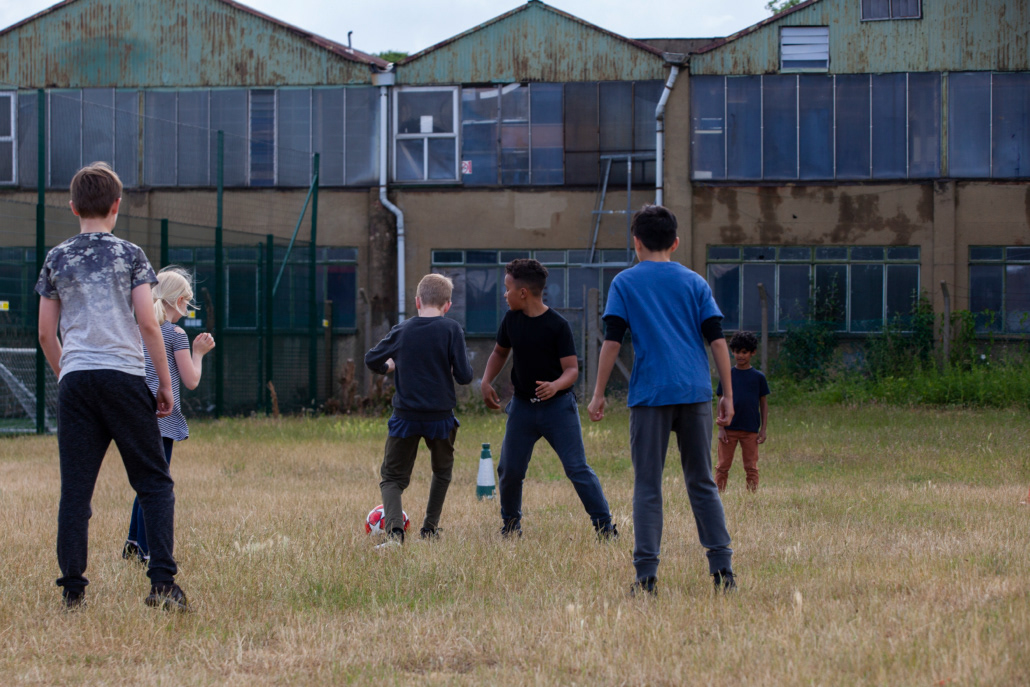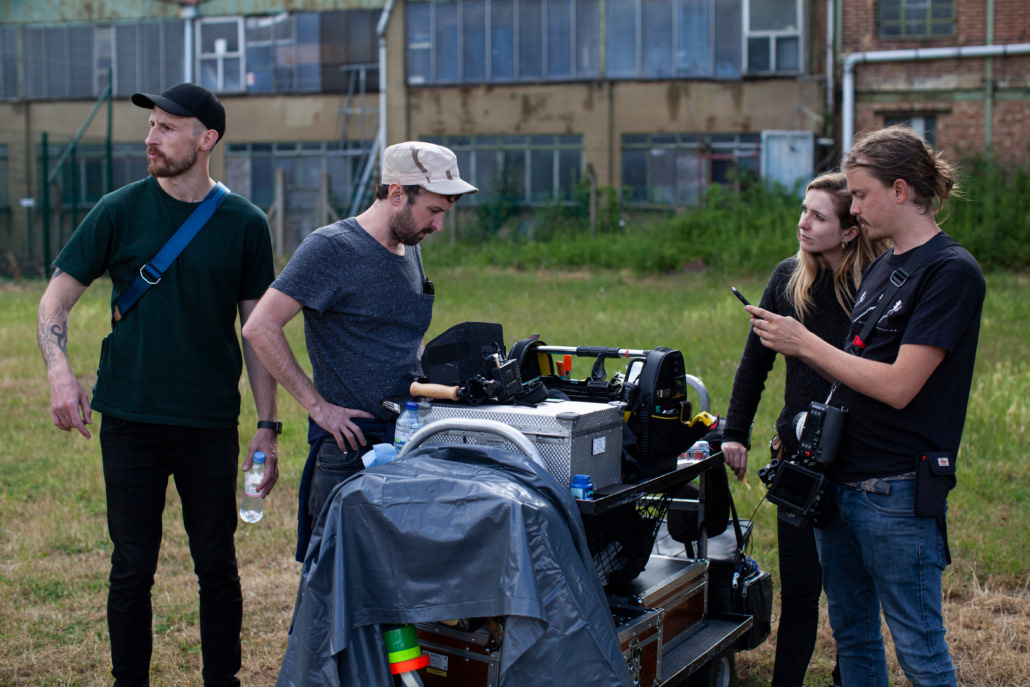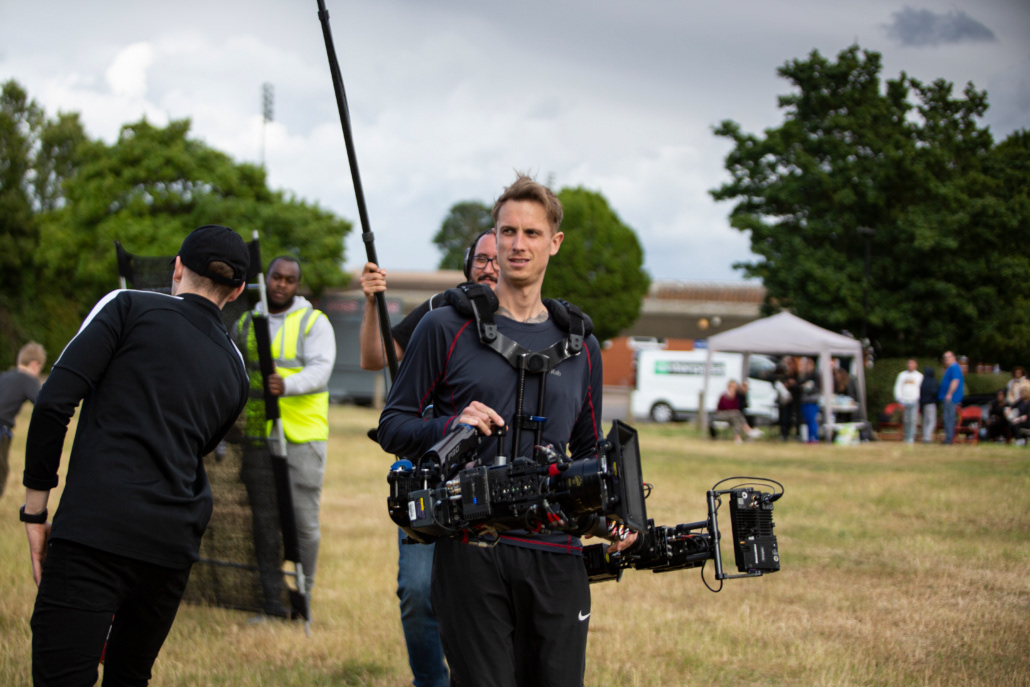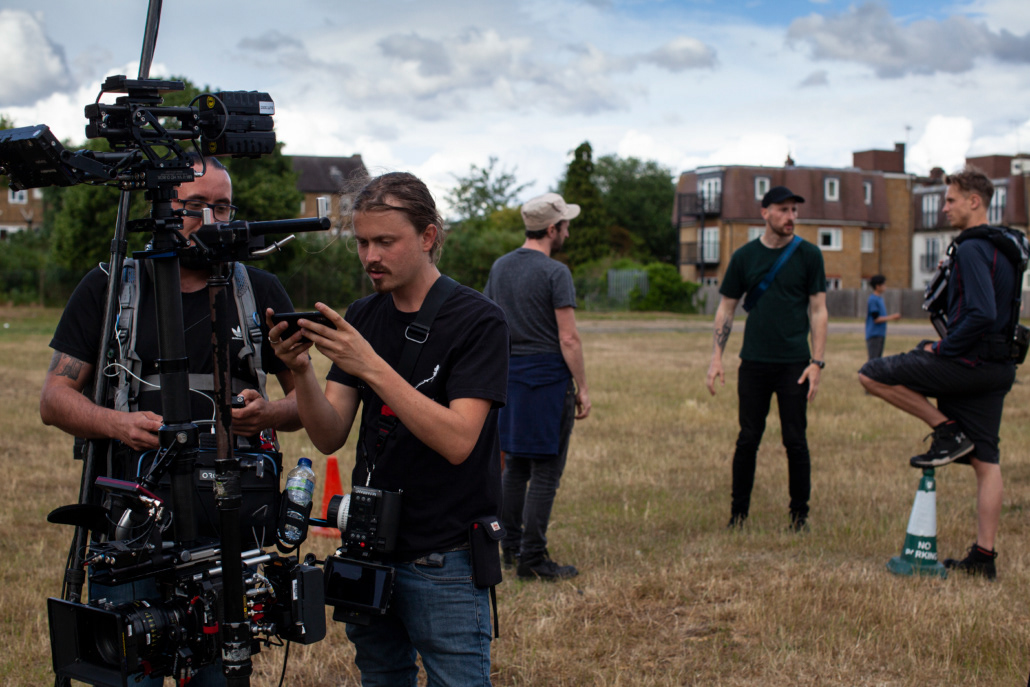 Approach

Having worked with Action For Children in the past, we already had a great understanding of the importance of the charities work. We teamed up with Beetle TV and established the values and goals of the film, and then Director Sam Huntley was introduced to the project who had a vision to take our audience on a journey from violence and danger of a household blighted by domestic abuse to a space of security which allows children to survive.
Our approach for this film was to make it feel as real and authentic as possible. To make this happen, we conducted a casting session where we would find our Hero Child Sam Dowdy who won us over with his powerful and emotional audition. From this, we were then able to select the rest of our talent and create a strong cast to see this film through.
All of our crew involved in the shoot were all experienced with working with children, which meant we all understood the importance of making the filming process as fun and relaxing as possible and therefore prevent them from becoming too tired or burnt out.
We found that operating with a small and nimble crew, and using as much natural light as possible, we were able to shoot with minimal fuss which meant the children were able to stay focused and have a fun experience.
When it came to picking locations, we needed to find somewhere that felt generic and nondescript, but could still offer us visual variety. We decided that London would be too distinctive and recognisable on camera, and the location needed to feel more like the midlands, however we had to take into consideration the travel time of the children working on the shoot. These locations guidelines led us to Kingston, Surrey, which was only a stones throw away from London, and had enough visual variety and textures to pass off as the midlands.
Outcome
With a combination of strategic thinking, a passionate and dedicated crew and a talented enthusiastic cast, we were able to give this film the justice it deserved and kickstart the launch of the 'Choose Childhood' campaign.
CREW
Director: Sam Huntley
Producer: Rupert Bryan
Executive Producer: Sally Alekna
Director of Photography: Adrian Peckitt
Production Assistant: India Sheridan
Casting Director: Louise Collins
First AD: Ben Loyd Holmes
Camera Assistant: Robyn Skead
Grip: Samuel Ogunlana
Focus Puller: Matt Ferrant
Steadicam Operator: Matt Allsop
Stunt Coordinator: Peter Pedrero
Sound Recordist: Majer Christian / Joe Worthy
Photographer: Simon Rawles
Photographer's Assistant: Angela Brasier
Hair & Makeup Artist: Ruby Lonsdale
DIT: Thomas Hellier
Runner / Child Supervisor: Roxy Haylock
Runners: Ollie Wade / Samuel Mines / Sara Kloc
Production Company: MPH Film / Beetle
CAST
Hero Child: Sam Dowdy
Supporting Child One: Joseph Lagu-Shaplland
Supporting Child Two: Sasha Anderson
Girl on Wall: Nicole Karpovics
Child Playing Football One: Tilly Setterfield
Child Playing Football Two: Kieren Logendra
Child Playing Football Three: Raphael Blackwood
Child Playing Football Four: Jai Hyatt
Child Playing Football Five: Zac Woolfson
Arguing Man One: Justin Samuels
Arguing Man Two: Paul Marlon
Stunt Coordinator: Peter Pedrero
AGENCY
Account Director: Harriet Bemner
Creative Director: Lyndsay McMorrow
Creative Director: Andy Kelleher
Account Executive: Taylor Godwin
Agency: Arthur London
POST-PRODUCTION
Editor: Toby Conway-Hughes 
Edit Producer: Beanie Goldsmith 
Editing Company: Marshall Street Editors
Editor: Ben Clayton / MPH Film
Edit Assistant: Thomas Hellier / MPH Film
Colourist: George Neave 
Colour Producer: Alannah Currie 
Creative VFX Company: Coffee & TV
Sound Design & Mix: Jack Hallett / Phil Bolland
Audio Producer: Lou Allen
Sound Studio: Factory Studios
Music Composer: John Clarke 
Music Supervisor: Sian Rogers
Music Production Company: SIREN Music
Voiceover Artist: Harvey Farrell 
Voiceover Casting Director: Ology Kids Casting