Brief:
The build up to the first ever Invictus Games created much excitement and intrigue, and the need for a compelling film to help drive awareness of the event and generate ticket sales became apparent. How could the Royal British Legion connect with the viewers and deliver a strong call-to-action?
WATCH the promo
Director: Rupert Bryan
Producer: Louisa Edwards, Rupert Bryan
DPs: Matt Beecroft, Paul King
Client: The Invictus Games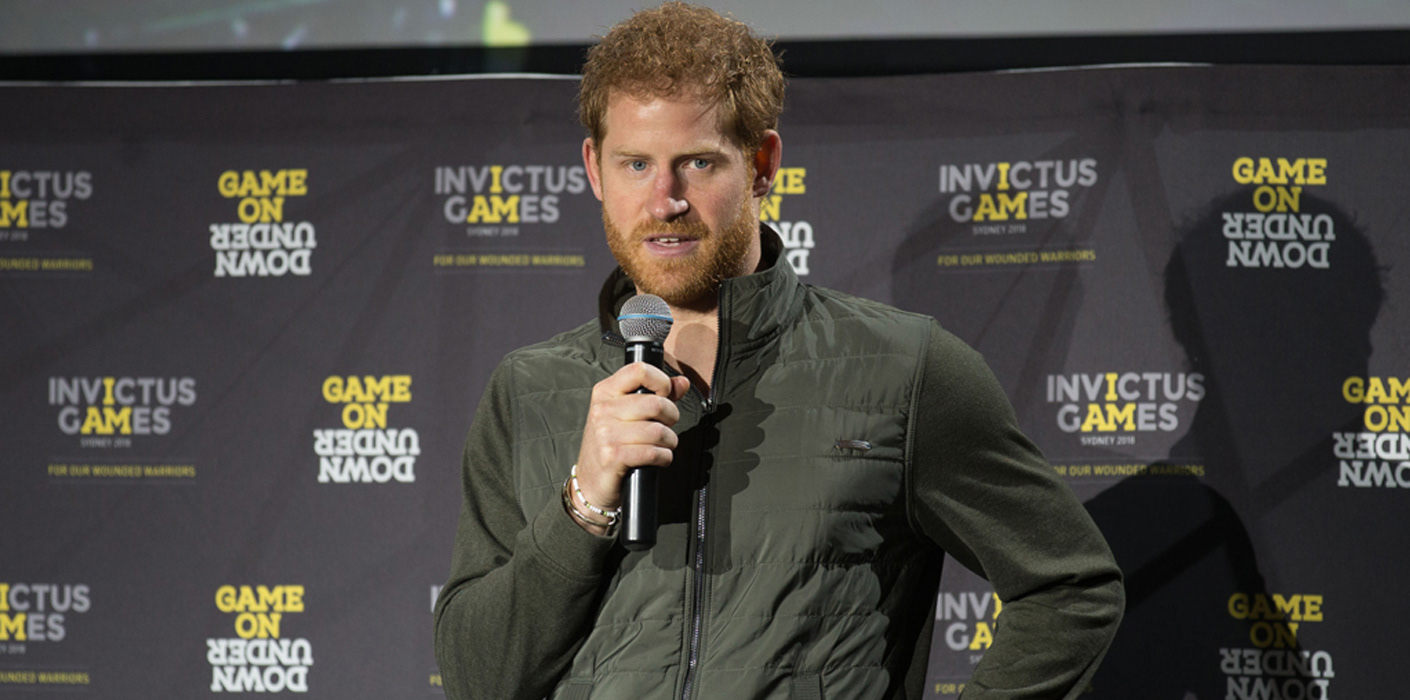 OUTCOME
We produced a compelling and thought provoking piece of content.
Our film was broadcast on BBC2, on the first day of coverage.
Ambassador Prince Harry was hugely ecstatic with the final film.